SUSTAINABILITY AND SAFETY: THE DEMOLITION COMPANY
Fratelli Omini's strength resides in experience, technical ability and precision. The demolition company has been guided, for over 35 years, by the desire to offer a meticulous service to the Customers.
The company demolishes both metal and reinforced concrete structures. The range of building demolition techniques is wide and adapts to the specific project and the surrounding environment.
Thanks to his technical knowledge, Fratelli Omini chooses and combines the best methods: from HD excavators, diamond wire, hot/cold cuts, to blasting with micro loads. With a structured and constantly updated fleet of vehicles, the company maximizes its commitment to respect the environmental and eco-sustainable philosophy.
Everything can be demolished, but not everyone knows how to do it!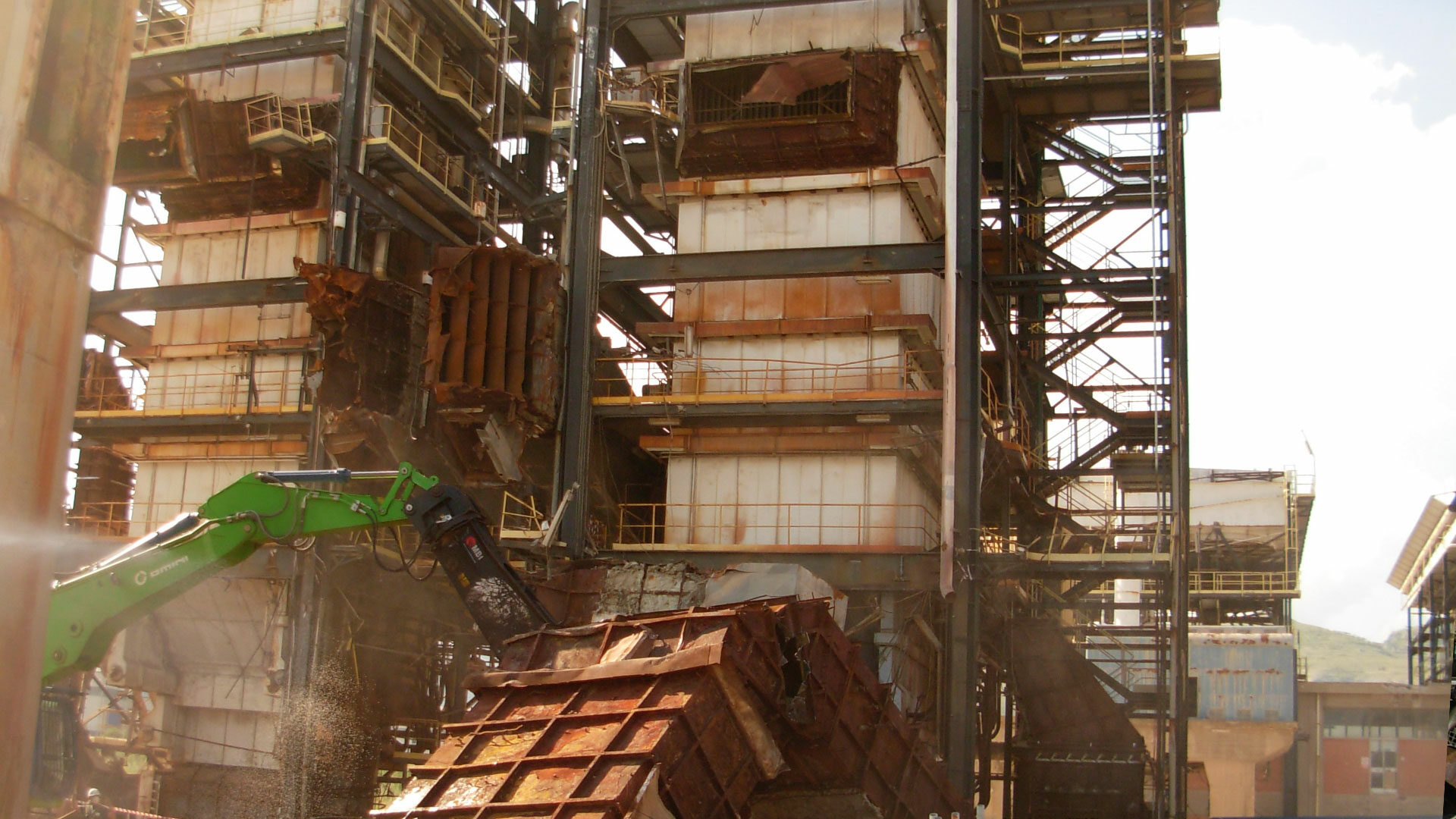 MANFREDONIA
Complete demolition CTE and related
chimneys with Fly Demolition
System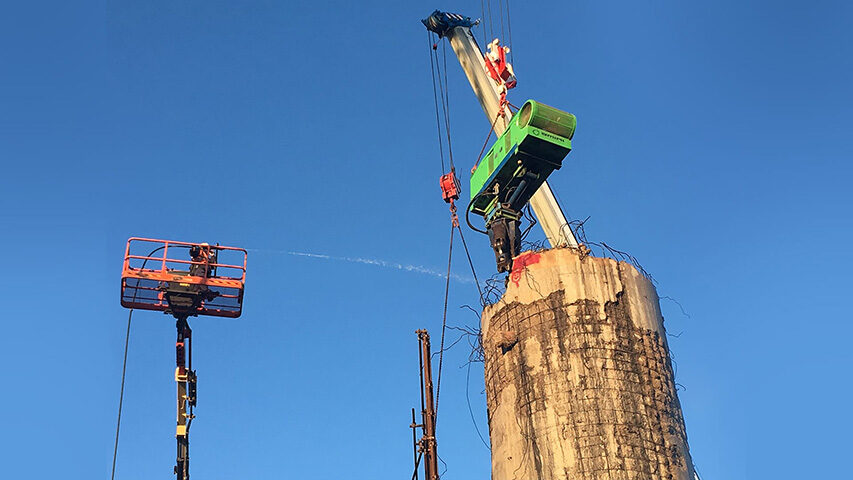 BRINDISI
Demolition of 4 suspended boilers
with a lowering system - hydraulic jacks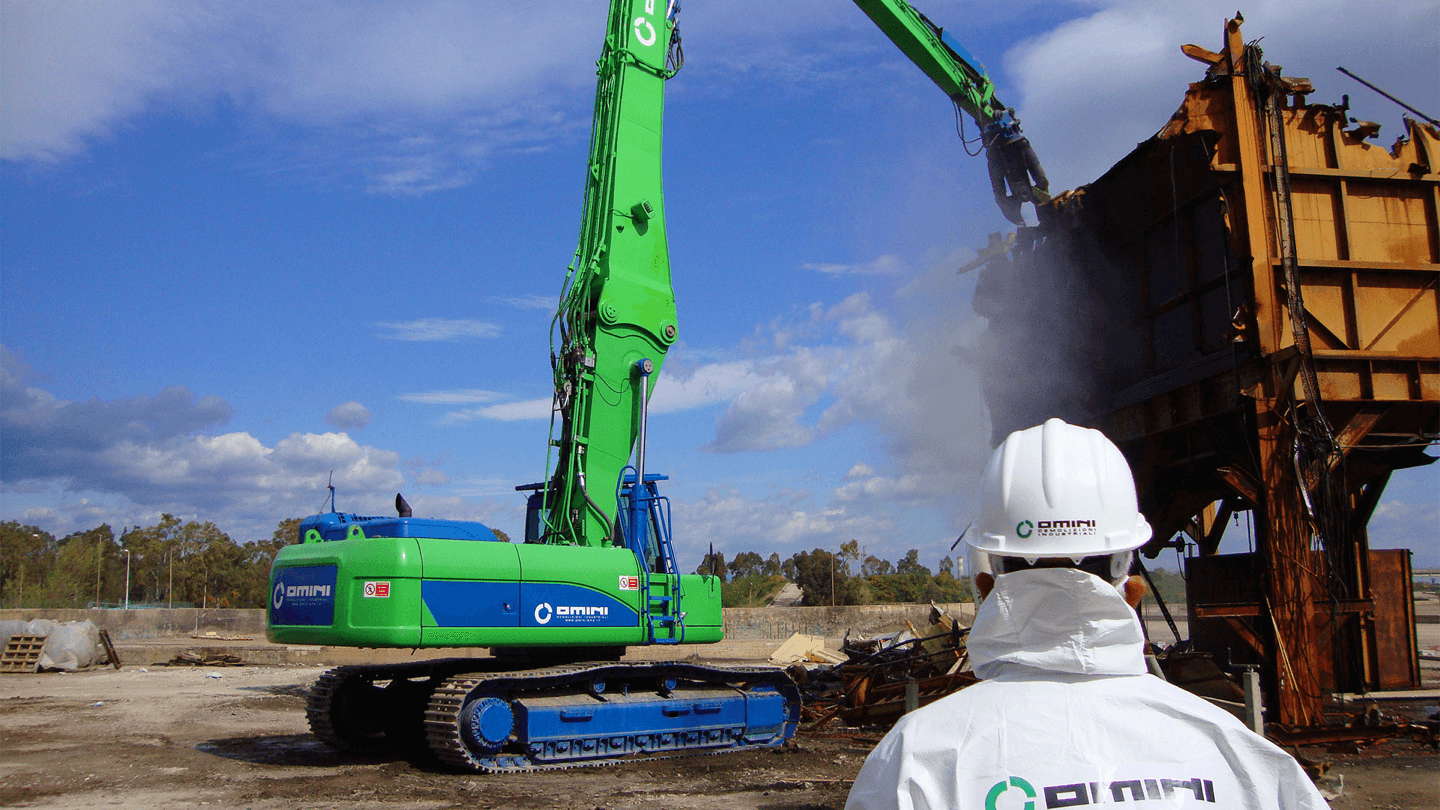 CROTONE
Decommissioning of a petrochemical
site of national interest (SIN)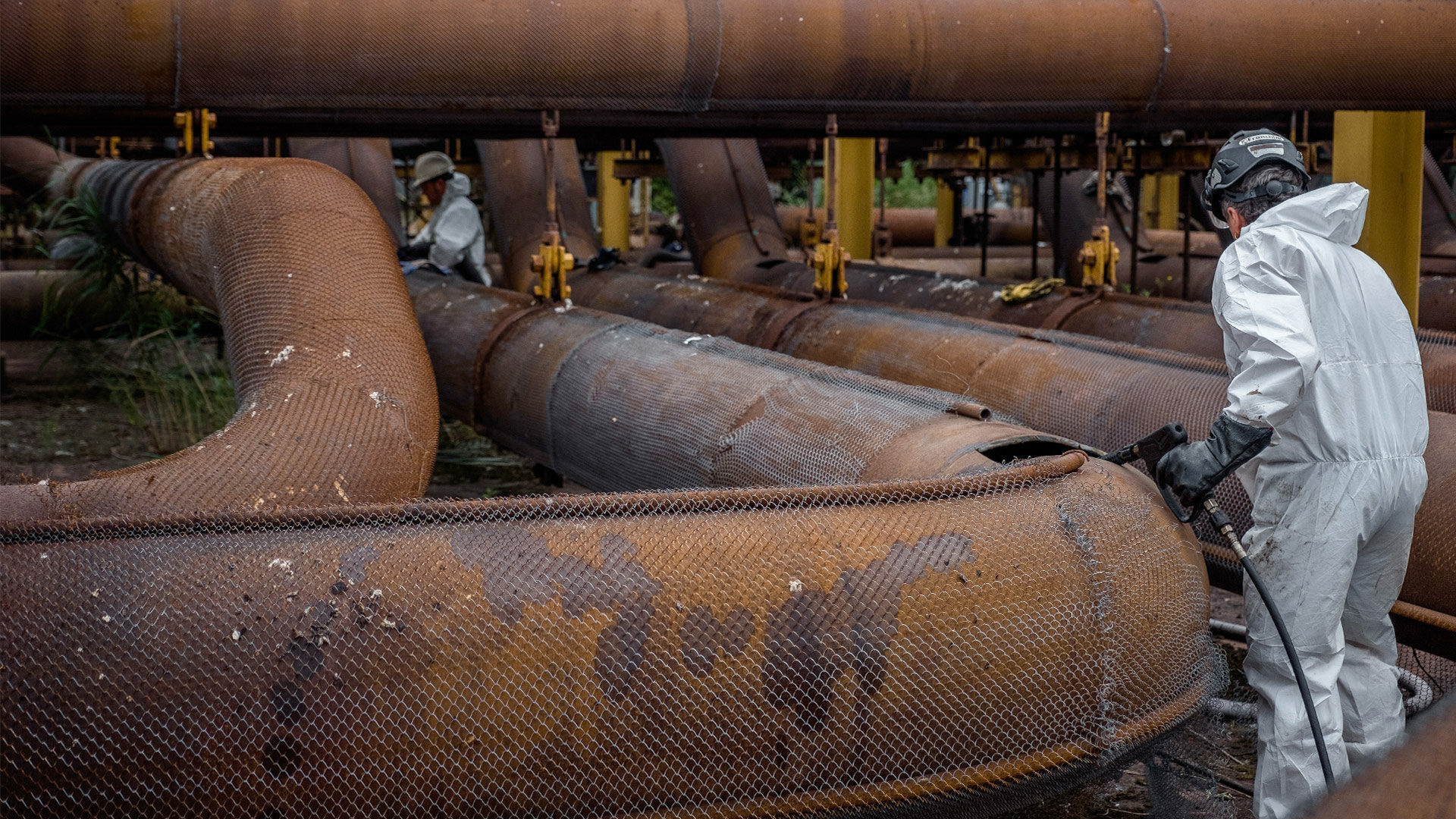 PORTO TOLLE
Thermoelectric power plant -
Industrial demolition and retro-boiler,
pump room and piping containing OCD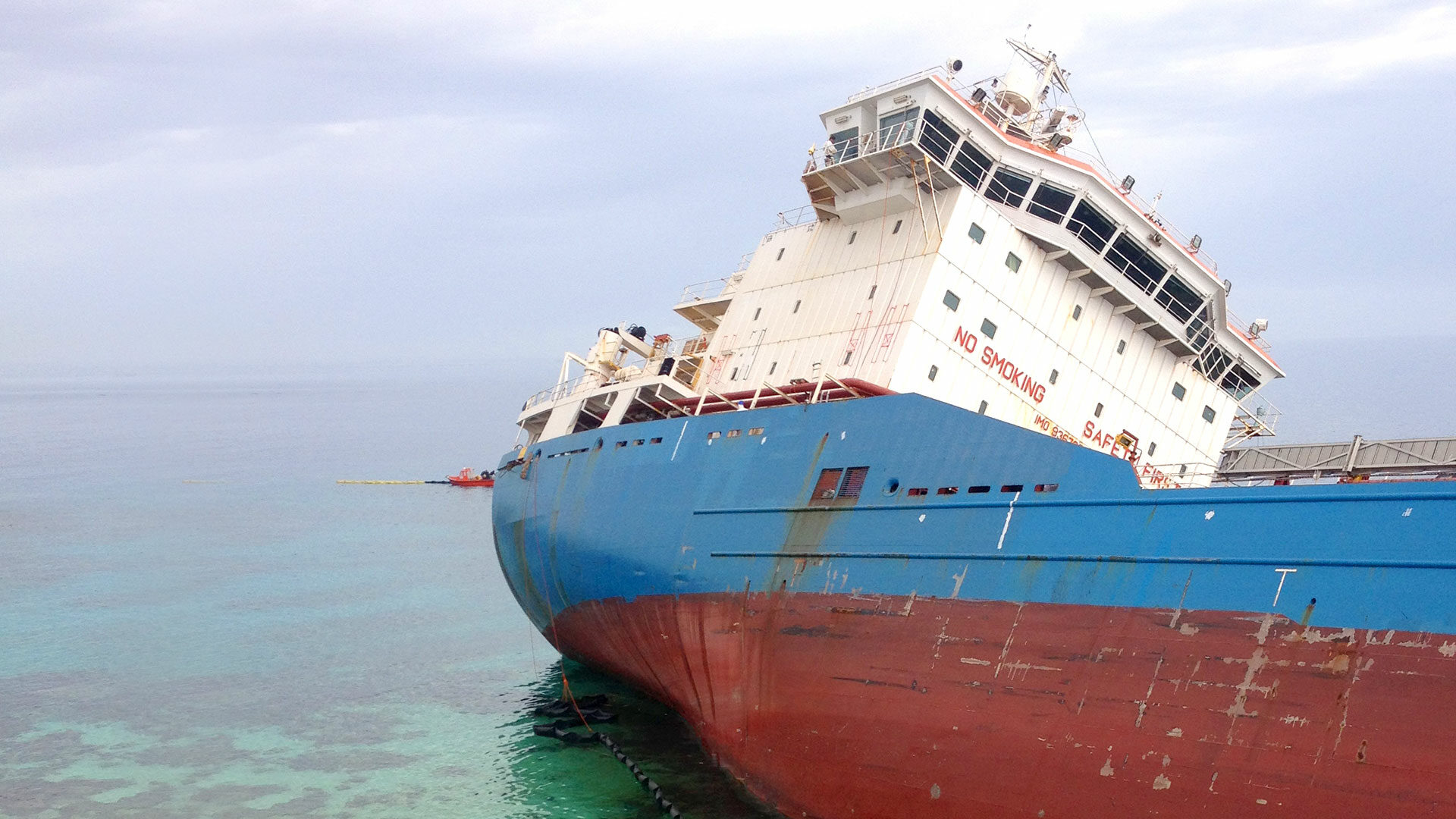 GELSO M
On-shore ship demolition of the wreck
Gelso M at the Melilli quay
(Priolo harbor, Syracuse)
GRENOBLE
Conservative dismantling and demolition
of a polychloroprene plant for Polimeri
Europa France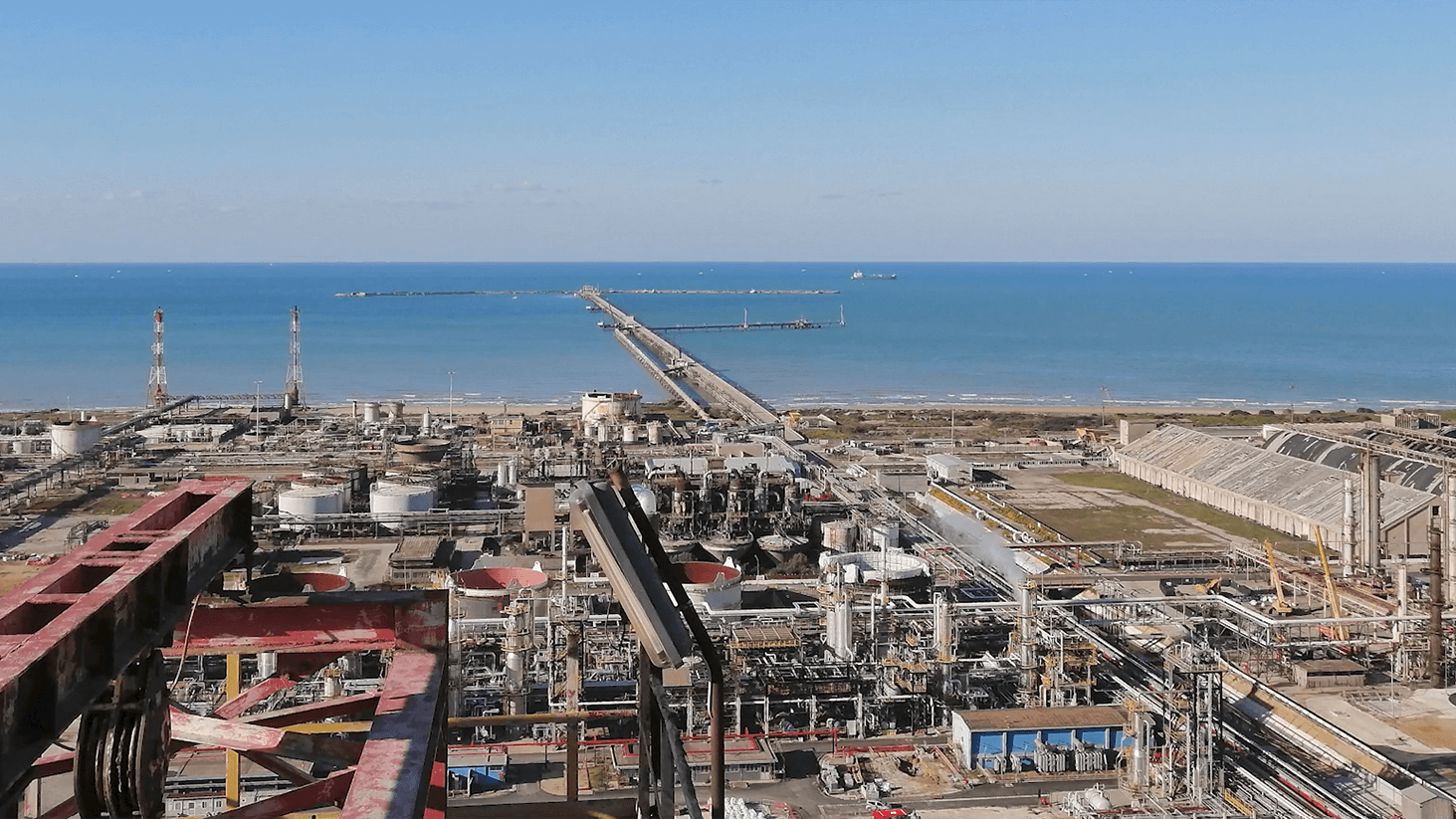 GELA REFINERY
Demolition of torch, chimney,
drills and boiler
plants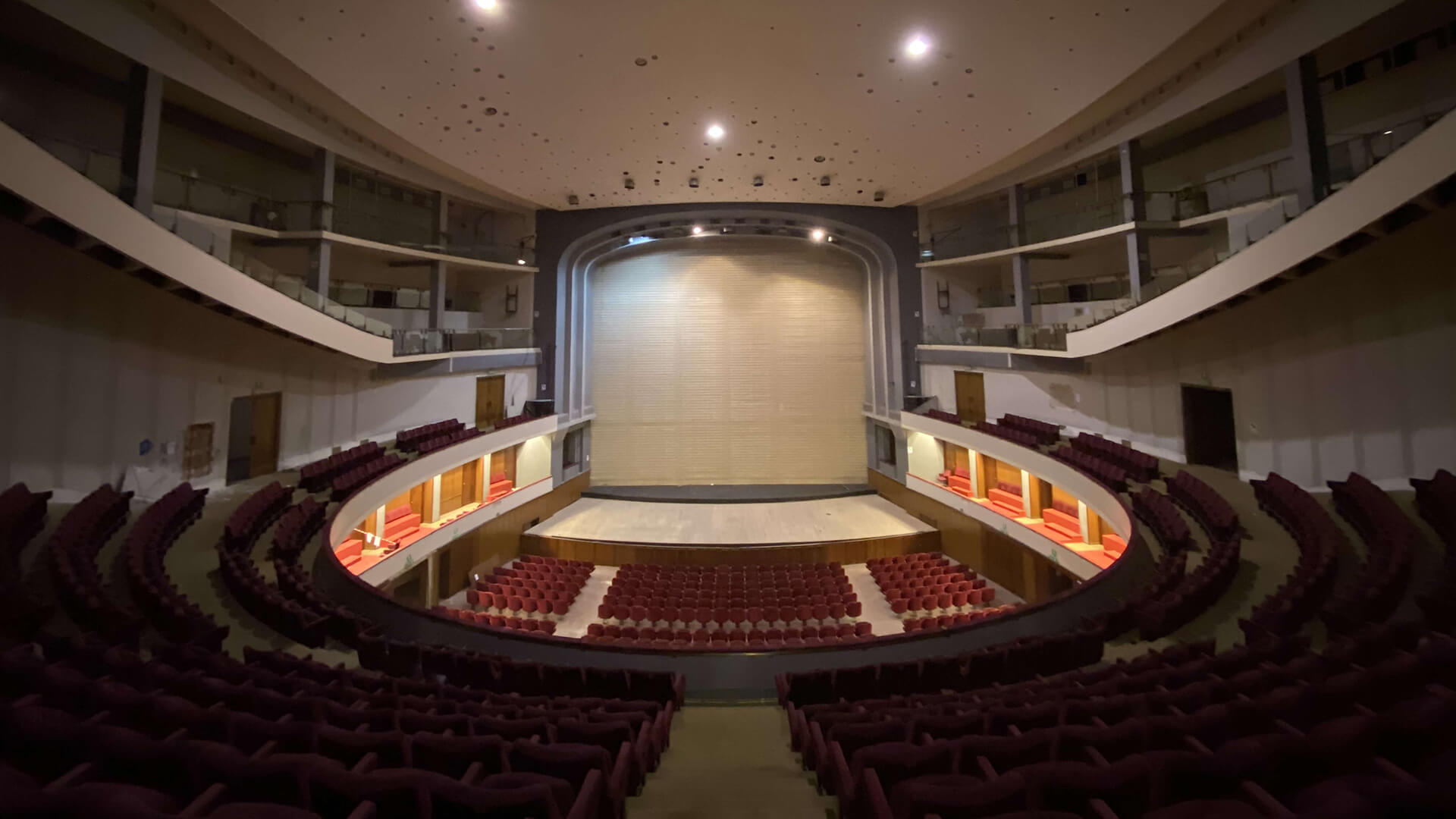 FLORENCE
Florence city theatre:
strip out and
decommissioning
MORANDI BRIDGE AND CONCORDIA
For Fratelli Omini every project is unique. For this reason, it is followed with the utmost discretion, dedication and delicacy.
The technicians study the peculiarities of each project: the location, the dimensions, the state of conservation of the structure and the collective sensibility. Also for this reason, Fratelli Omini was chosen for the demolition of the Morandi Bridge and the Concordia Wreck.